UBI-NOTIFI
DESCRIPTION
UBI-NOTIFI is an alarm transmission service that can be tailored to various systems*. It broadcasts alarms to Android and Apple mobile devices, via an app obtained through their respective "app store".
* Nurse call, HVAC, Intrusion detection, Fire detection, access, etc.
It is a "Bring You Own Device" (BYOD) service where the mobile devices are supplied by the customers and not UBI CONCEPT.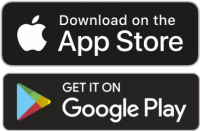 FEATURES
Specific sound for alarms
User option between prefabricated or custom (typed) response message
Escalations to other set of users if alarm not addressed within X minutes
Message received confirmation
Message read confirmation
Daily test message
Email and SMS backup
Mobile app easy to download, setup and configure, and can be turned off when work shift is finished for example.
Can be used simultaneously with multiple systems, thus concentrate various alarms on one device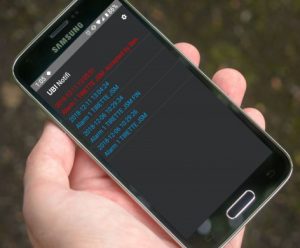 COMPARISON WITH REGULAR RADIO-PAGING
| | | | |
| --- | --- | --- | --- |
| | LOCAL PAGING | TELCO PAGING | UBI-NOTIFI |
| Footprint | The building | Bell/Telus Network | Everywhere a cellular or Wi-Fi network is available |
| Duplex | No | No | Yes |
| Receive Confirmation | No | No | Yes |
| Read Confirmation | No | No | Yes |
| Delayed Delivery (dark zone) | No | No | Yes |